Our Services
Cross Training
A form of high intensity interval training, Cross Training is a strength and conditioning workout that is made up of functional movement performed at a high intensity level. These movements are actions that you perform in your day-to-day life, like squatting, pulling, pushing etc.
Fitcon
A form of high intensity training, FitCon is purely conditioning program, that excludes complex movements of olympic weightlifting and gymnastics with accent on building strong and healthy cardiovascular and respiratory system.
Olympic Weightlifting
Olympic Weightlifting often called Weightlfiting is one of the oldest forms of weight training. There are 2 disciplines in Oly. Weightlifting: Snatch and Clean & Jerk. Olympic Weightlifting is complex form of strength training like no other that builds body to move incredible weight succesfully overhead.
HIIBB
HIIBB (or High Intensity Interval Body Building) is a type of strength and cardio training which consist of a few bodybuilding movements in mix with a cardio piece. Ryan Fischer, the creator of this type of training, believes it is a "holy grail" of fat loss and muscle gain.
Our Team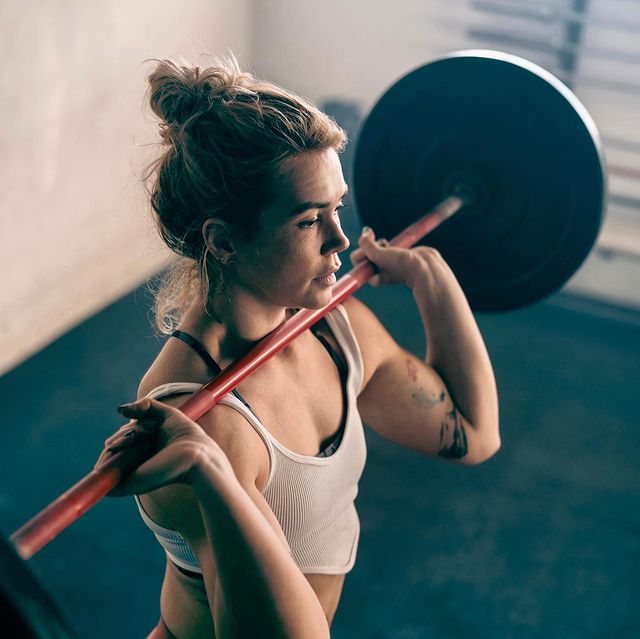 Jovana Perišić
Owner & Coach
CrossFit L1 Trainer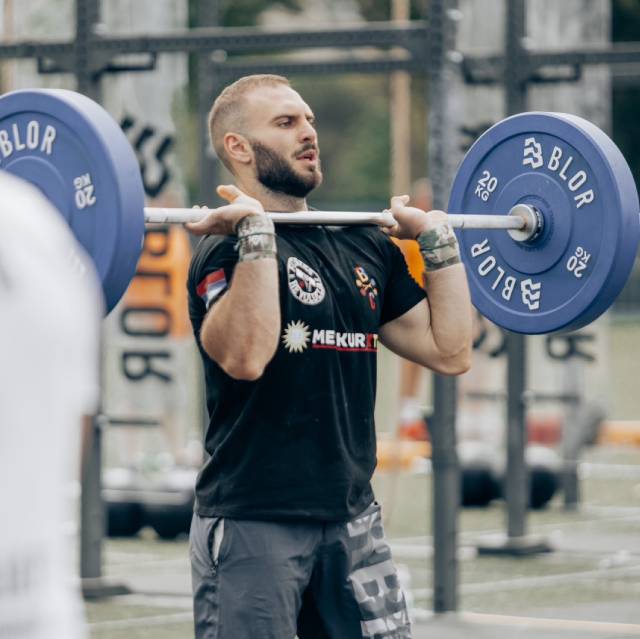 Miloš Jović
Head Coach
Master at physical education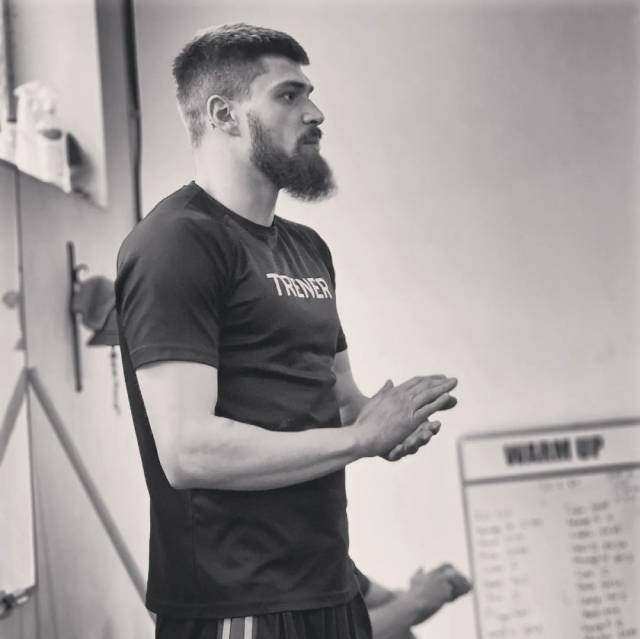 Đorđe Janković
Coach
CrossFit L1 Trainer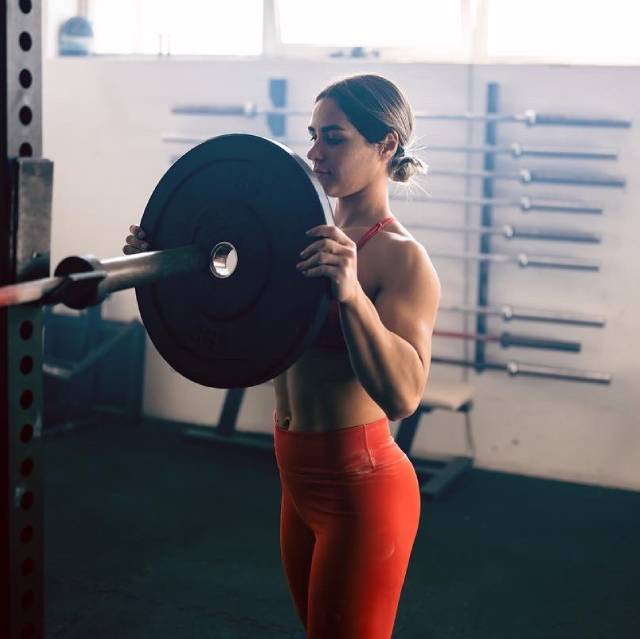 Milica Prkić
Coach
Master at physical education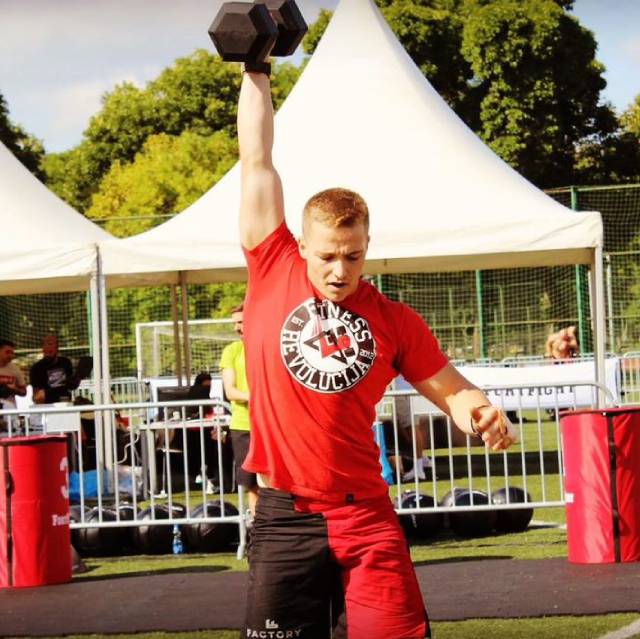 Matija Dmitrić
Coach
Master at physical education